As one of the most common failures that can hamper the product flow, pipeline rupture is a sudden split or burst of the pipe due to corrosion or material defect, usually followed by the release of a large quantity of the product. It can result in devastating consequences:
Human fatalities
Damage to the environment
Product loss
Financial loss which includes cleaning costs and potential fines
The best way to avoid the described consequences is regular and thorough pipeline maintenance. However, if the rapture occurs anyway (due to elementary disasters for example), the operator should have enough confidence in the installed leak detection system to react promptly by shutting down the pipeline and minimising the damage. It is important that leak detection solutions do not issue false alarms as these may cause unnecessary and expensive stops of product transmission.
Netico's leak detection system, Leak Hunter, is built using several layers of algorithms which work in parallel to minimise false alarms, and doesn't require additional modules to detect pipeline ruptures. It applies five different and independent methods for detecting leaks. If one misses the leak, others will catch it and if one detects false leaks, others will correct it. A special probability calculation module accepts the inputs from all five leak detection methods and gives the final probability that a monitored phenomena is actually a leak.
As leak alarms, indicating pipeline ruptures (high-intensity leaks), can easily arise from bubbles in the line (column separation) or just equipment failure, Leak Hunter is specifically designed to distinguish these scenarios and provide correct alarms that correspond to the actual events in the pipeline.
Netico Leak Hunter is the perfect solution for quick and reliable leak detection and localisation. It provides the following functionality:
• Detects any rupture quickly • Minimises false alarms • Accurately finds rupture location • Prevents damage to the environment
Want to try Leak Hunter on your pipeline?
Provide us with the pipeline and transportation input date set to receive a simulation of your pipeline free of charge.
TRANSNAFTA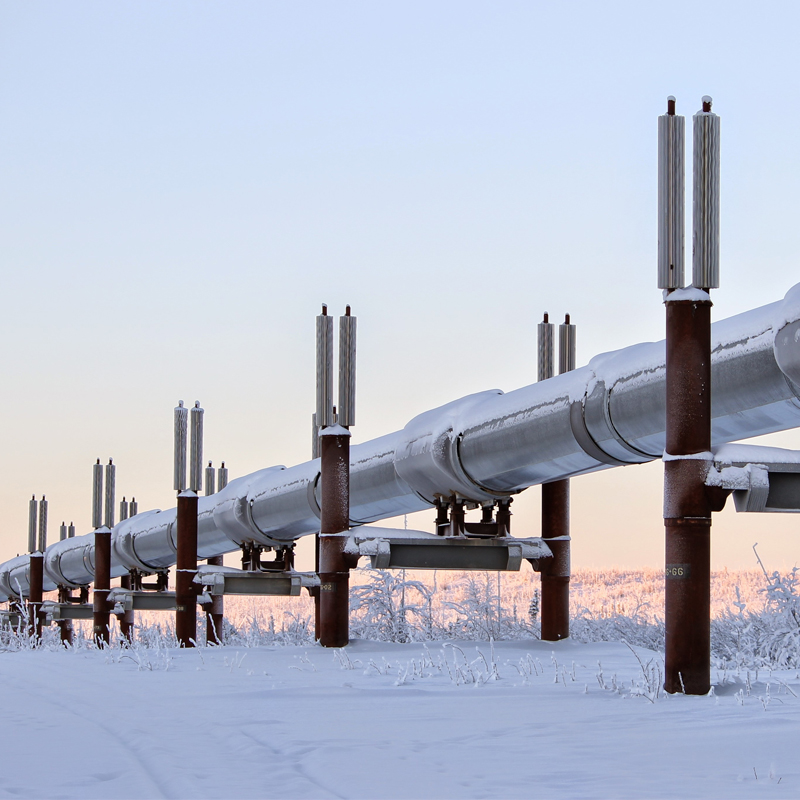 Transnafta uses Leak Hunter to achieve a secure and reliable transport of crude oil via pipeline.
Find Out More