All-in-One Smart Energy Sensors
New high-end Netico NTPM 100 series of smart energy sensors combine 3 functions in a single powerful and cost-effective internet-connected device.
Monitoring of electrical energy parameters

Power quality analysis

Management of electrical energy use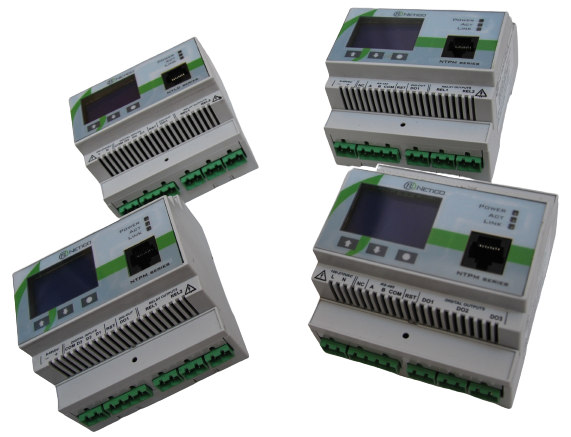 Easy to use, powerful and versatile yet affordable smart power analyzers
Gain full control over your energy consumption with NTPM sensors
The main goal of every business is to increase productivity while consuming less and saving energy. NTPM 100 energy sensors are the perfect tool to reveal all energy savings opportunities, thus reduce costs and pollution. They deliver key energy data and advanced analytics that help strategically balance consumption, emission, efficiency and reliability.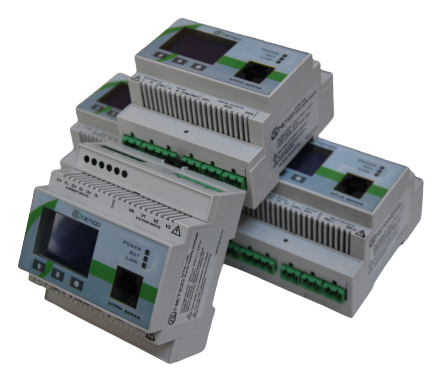 Main Features
Measure over 100 electrical energy parameters
Support three-phase and single-phase installations
Provide power quality analysis
Full internet connectivity through standard Ethernet interface
Embedded rule engine for event-driven control
Digital outputs for control functions
Integrated alarm system
Internal memory holds years of data
Integrated webserver
Web-based interface
DIN rail mount
UL and CSA certified
LVD and EMC complient
Applications
Energy management of industrial, office, and residential facilities
Monitoring and analysis of energy consumption, distribution, or production
Remote monitoring of switchboards and medium voltage connections
Remote monitoring of 10/0.4 kV transformer stations
Asset management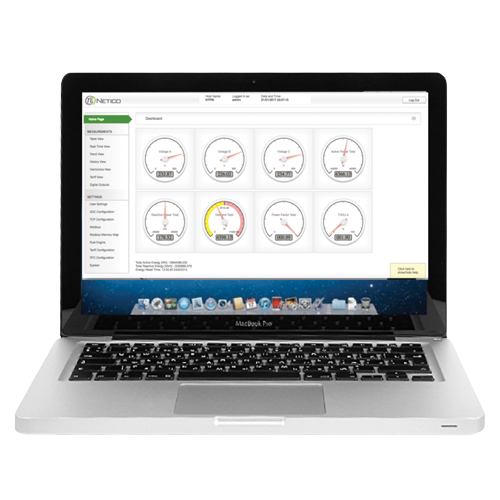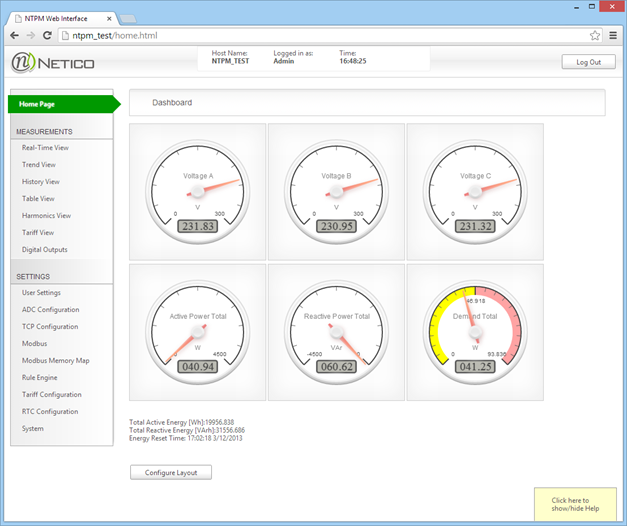 Benefits
Continuous real-time energy monitoring 24h a day
Reduce electricity cost
Allocate energy costs to departments or processes
Ease of installation
Simple integration into larger systems and solutions
Easy configuration with intuitive web interface
Easy to use with precise metering
Reduce downtime, protect your investments, and prolong lifetime of your assets
Preventive maintenance
Cost-effective, all-in-one energy management solution
Easy installation and integration
Easy installation due to compact design and small footprint. Just snap it onto the standard DIN rail.
Directly connect CAT III measurement channels to voltages up to 690 V on different network configurations.
With Ethernet connectivity and a built-in web server supporting cloud-level analytics, NTPM sensors can be quickly and easily deployed in any energy management scenario. No need for complex and expensive middleware and long integration projects.
Interfaces
NTPM series offers different interface configurations according to customer needs.
Ethernet connection is a standard feature available on all models, while the RS485 interface is optionally available on selected models.
NTPM series also offers different combinations and numbers of Digital inputs and Digital outputs, either solid-state or standard relay.
See the Products tab to discover all possible configurations.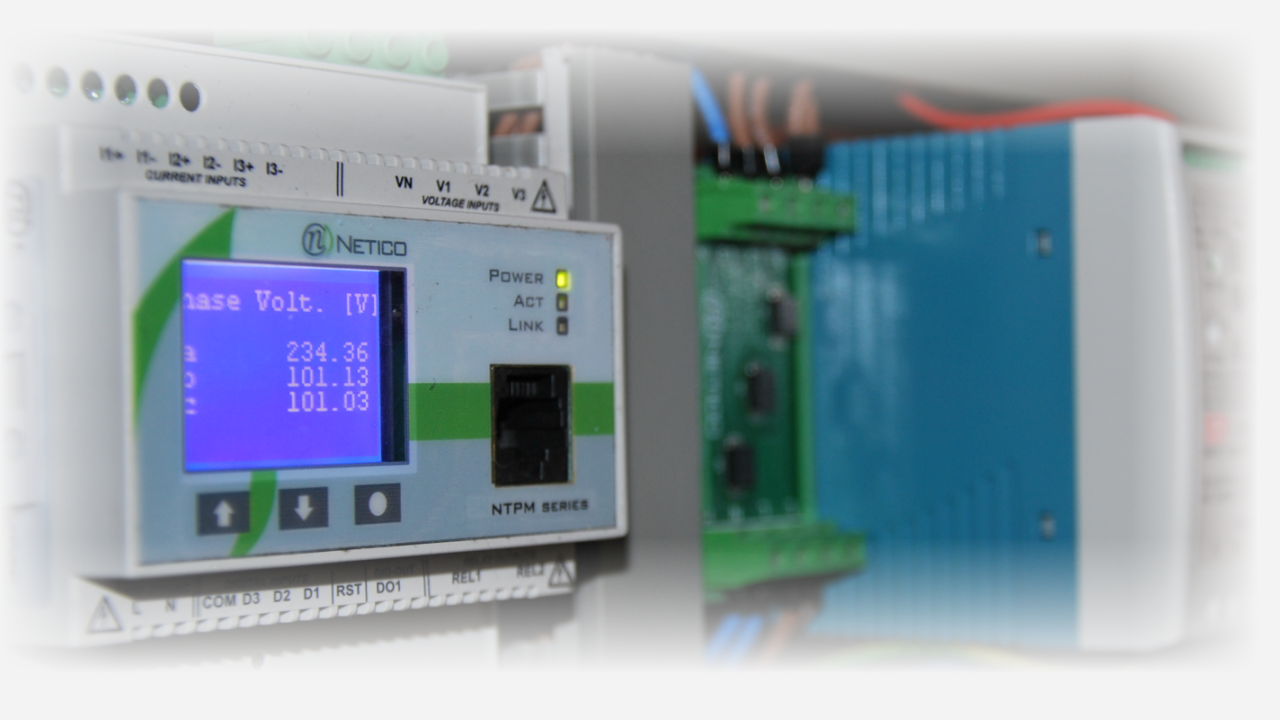 Control
NTPM sensors support manual or event-driven relay control. The sensors provide 3 digital solid-state outputs or a combination of 1 solid-state and two relay outputs depending on the model.
The embedded rule engine can generate alarms, events, and control relay actions based on real-time measurements combined in a configurable set of rules to achieve concrete energy-saving actions.
Integrated Web Server
All NTPM software features are embedded in the device. Thus, no additional software is needed. Web browser on a computer, tablet, or mobile phone is the only external application necessary to get access to all functions like:
Real-time monitoring and control
Real-time measurements, as well as historical data, are displayed on an attractive, dashboard-like user interface.
All configuration options are available as a set of Web links accessible only by administrative users.
Easily configure graphs to compare and display only desired information.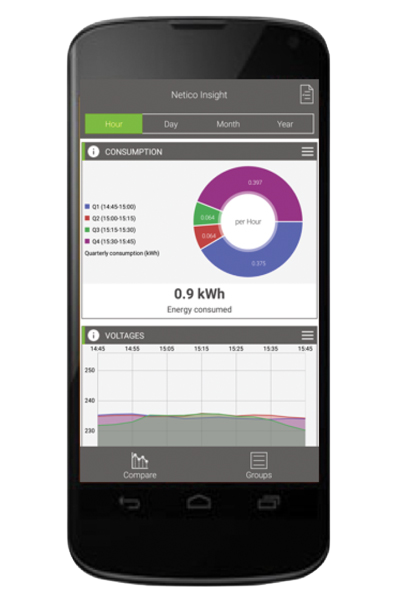 Data archiving
Internal flash memory holds years of data and events.
Used also for energy consumption reports and web server graphs and trends.
Store all measured data with 1-second resolution for a period of 1 month.
Store the most important energy parameters in 5-minute intervals for up to 5 years.
Optimized writing and read access to ensure long memory life.
Energy management
NTPM sensors monitor energy consumption and critical parameters every second of the day. Further, they provide advanced analytics to identify all savings potentials.
Know precisely how much energy and when it is needed. Optimize, plan, and reorganize energy consumption in order to lower energy costs.
Time synchronization
Real-time clock and support for the standard NTP (Network Time Protocol) allow time synchronization with SCADA servers, GPS time modules, etc.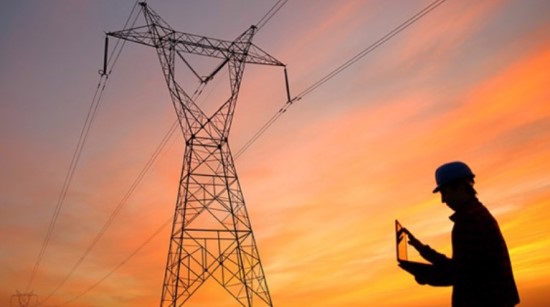 Utilities
As energy consumption is constantly rising, the energy market is getting more complex every day. So, the importance of energy boosts as well, and it is right time to manage your energy with care whether you generate, transmit, or distribute it.
NTPM sensors will help you to successfully manage all your energy assets and maintain power availability by:
Delivering accurate energy data from exchange points
Improving the power quality of the energy delivered to your customers
Maintain the reliability of network and equipment
Maximize the use of resources and improve service
Identify and isolate the source of power quality problems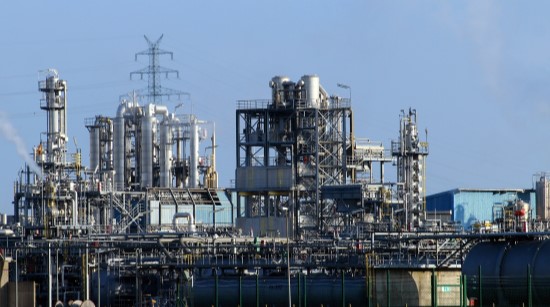 Industries
NTPM sensors provide smart data and intelligent insight into your energy consumption in order to help you make the right strategic decisions and establish best energy practices.
They help you reduce energy costs without compromising productivity or product quality.
Installed at key power points NTPM sensors increase energy efficiency and avoid demand and power factor penalties while uncovering power wasters and hidden power problems that can cause assets failure and costly downtime.
Maximum demand monitoring and analysis
Power quality monitoring for critical consumers
Cost allocation
Power factor correction
Support preventive maintenance to prolong the lifetime of equipment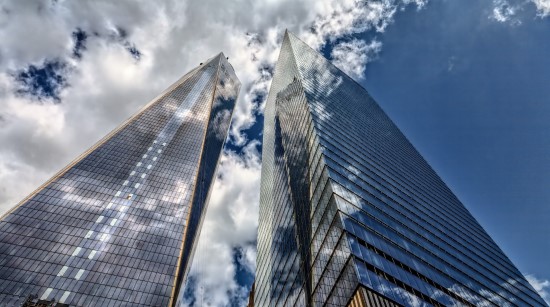 Commercial and residential facilities
NTPM sensors can help you cut energy and maintenance costs without affecting the comfort of your tenants or customers. NTPM sensors will monitor all utilities and equipment conditions and help you analyze and improve electrical reliability.
NTPM can forecast energy requirements, optimize future contracts, and precisely allocate or sub-bill costs.
Meet the green building standards by using NTPM system, thus increase the value of your property and attract new customers.
Sub-metering
Cost allocation
Energy procurement optimization
Energy efficiency
Power availability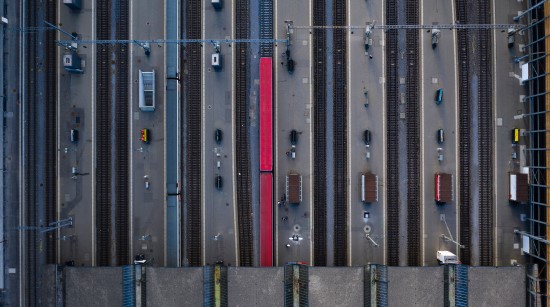 Critical consumers/infrastructure
NTPM sensors keep your system runs continuously with the required power supply quality. They measure, identify, and record all power quality disturbances in real-time, thus help you to fix power quality issues as soon as they arise. Minimize costly downtimes related to the power supply and increase energy efficiency.
Power quality monitoring and analysis
Energy efficiency
Alarms

EDB LV MONITORING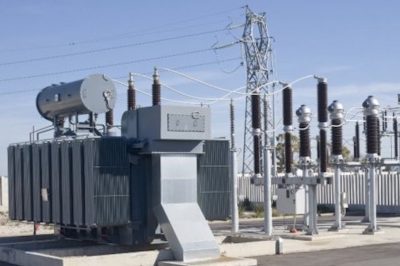 Netico Low Voltage Monitoring system in use at the Electricity Distribution Company of the city of Belgrade in Serbia.
Find Out More