Optimize operations, keep high efficiency, save time and money
Pipeline operators regularly transport different types of products to different locations and for different customers. Tracking batches of oil is important for management of pipeline operations, especially when coupled with the leak detection functionality, to provide much better insight into the nature of losses in the pipeline.
Netico designed Batch Tracker application to work closely with the Leak Hunter solution and to support transport and management of liquid products through the pipeline. It enables optimisation of operations and ensures high efficiency of transport through the pipeline by accurately predicting arrival times and identifying batches corrupted by the leak events.
Although the Batch tracker usually comes in pair with Netico's leak detection system, Leak Hunter, it can be delivered as a standalone application as well.
• Real-time tracking of the head and tail positions of each product batch;
• Real-time tracking of batch movements;
• Estimates time of batch arrival;
• Calculates real-time distance and volume from injection point;
• Effective for bidirectional pipelines;
• Unsusceptible to pipeline condition changes;
• Interface calculation and tracking;
• Identifies batches corrupted by leak events (in combination with Netico Leak Hunter);
• Data archiving and reporting
Batch scheduling
The batch scheduling process assigns a unique batch identifier and defines the batch product type, volume to be transferred, time and disposition of the batches in the transport, batch density, injection and destination locations.
Batch tracking
Updates the position of batch fronts, determined from velocity profile generated by a virtual (transient) model of the transport. To ensure a high level of accuracy in the estimation of a batch location, Batch Tracker includes pipe volume changes under pressure in real-time.
In combination with Leak Hunter, it helps operators identify which batch is corrupted, as well as the scale and time of corruption.
Intuitive user interface
Batch Tracker provides an intuitive and user-friendly interface for easy tracing of product batches through the pipeline. Batch Tracker displays all key information about every batch in the pipeline with real-time updates on the batch head and tail positions, batch movements, estimated time of arrival, etc.
TRANSNAFTA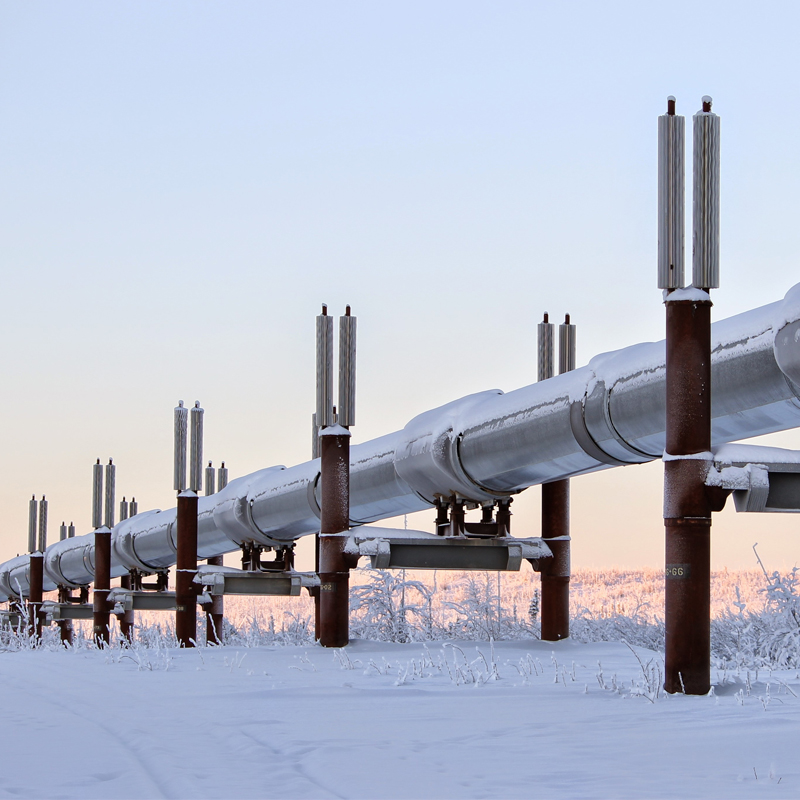 Transnafta uses Leak Hunter to achieve a secure and reliable transport of crude oil via pipeline.
Find Out More