Data collection and visualization represent only the first, initial, step on the road to digitalisation. The key benefits are achieved through the application of advanced analytics and machine learning techniques to reveal new insights about the monitored process. Netico offers a full service to help in building advanced analytics solutions for particular industrial use cases. We have expertise in working with any form of data, from time-series information, over to multidimensional signals like images, to textual and structured data coming from maintenance management and ERP systems. Netico team can build solutions for the use cases like:
---
• Anomaly detection and predictive maintenance
• Prediction of various trends and future state of systems
• Pattern matching and recognition
• Machine vision
• Process optimization
• Etc.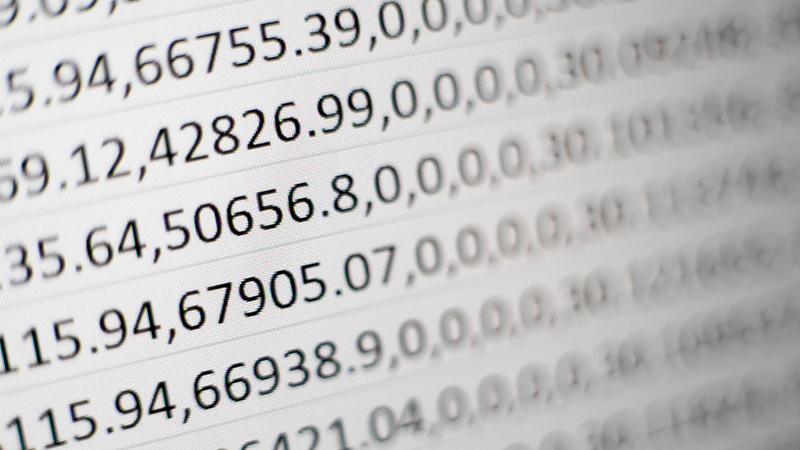 Execution of machine learning projects
Deployment of Machine learning technologies is different from traditional IT projects in the absolute necessity to have an iterative approach and gradually improve results. It is increasingly difficult to predict the outcome of machine learning projects in advance, before experimenting with the data in the concrete scenario. Therefore, Netico approach to executing machine learning projects consists of three distinct phases:
• Identifying business problems
Together we analyze your business process, existing data, your ideas for improvements and identify use-cases which will have the most significant impact on your business. Based on this, we jointly create a specific execution plan, aligned with key priorities of your organization and adjusted to the current state of your digital efforts. Netico has significant experience in different industries, both from business process and technical perspectives, so we are definitely the right partner in your journey to digitalization.
• Minimal viable product
In accordance with the agreed plan, our team builds a minimum viable product, with the idea to identify different technologies and approaches to solving the specific problem. We focus on solving all aspects, from data gathering and storage to data analysis and decision automation. In this phase, we also come up with the concrete ideas and strategy to augment necessary, but missing, data. The output of this phase is a proposal for alternative solutions, which outlines the pros and cons of each approach. We evaluate together all the possibilities and select the one most suitable for your organization.
• Implementig a solution
We implement the initial version of the agreed solution using best business and IT practices to ensure high quality, usability, and efficiency of the implemented system
Technologies
Netico offers the possibility to use different technology stacks for development of Machine Learning and Advanced Analytics solutions, depending on the existing customer software infrastructure and the desired deployment model. Our engineers are specialized in using Google TensorFlow and PyTorch machine learning frameworks, which are adjusted to work on top of the Netico Hive platform and use the process data stored there. We utilize a cloud-based infrastructure with high-end graphics cards for efficient training of even the most complex models. Trained models can be deployed within the Netico or customer cloud infrastructure, or they can run directly on Netico Edge devices, depending on the concrete use case.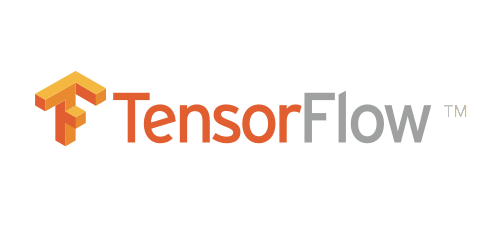 For visualization and reporting, Netico is using interactive and visually very attractive dashboards, built on top of the Netico Hive infrastructure.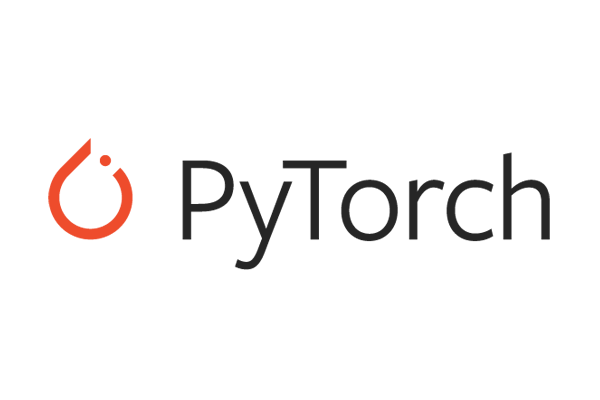 JOHNSON ELECTRIC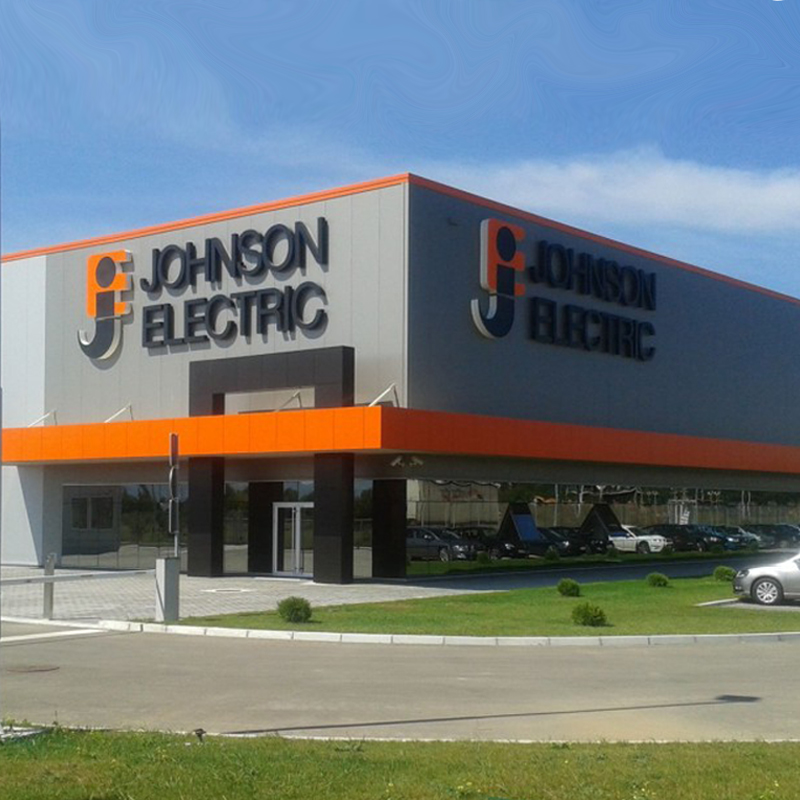 Netico Acoustic Monitoring system in use in Jonson Electric for product quality monitoring.
Find Out More