Engineering and consulting services – EPC
For more than ten years, Netico has been providing engineering services and implementation of automation systems using the EPC (engineering – procurement – construction) approach. We serve customers in the domains of electrical energy distribution, oil and oil products transportation, production and distribution of water, generation and distribution of heat and customers from other industry fields.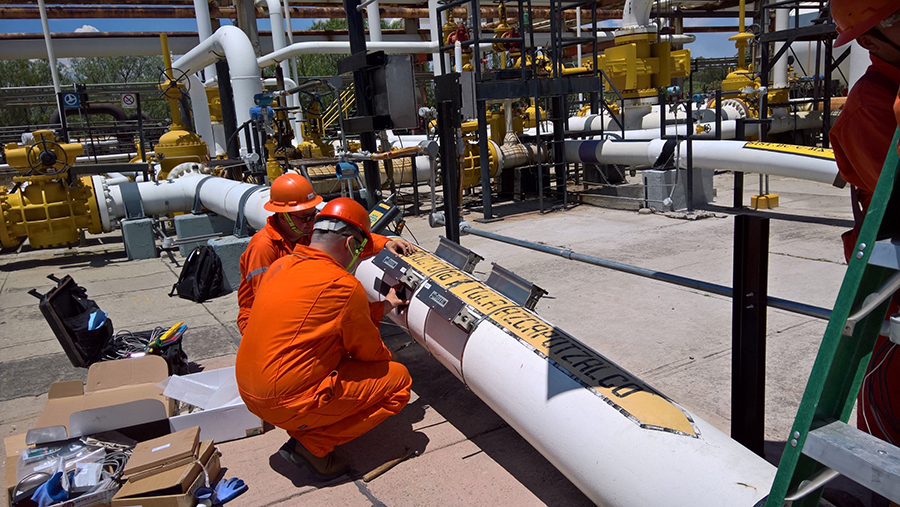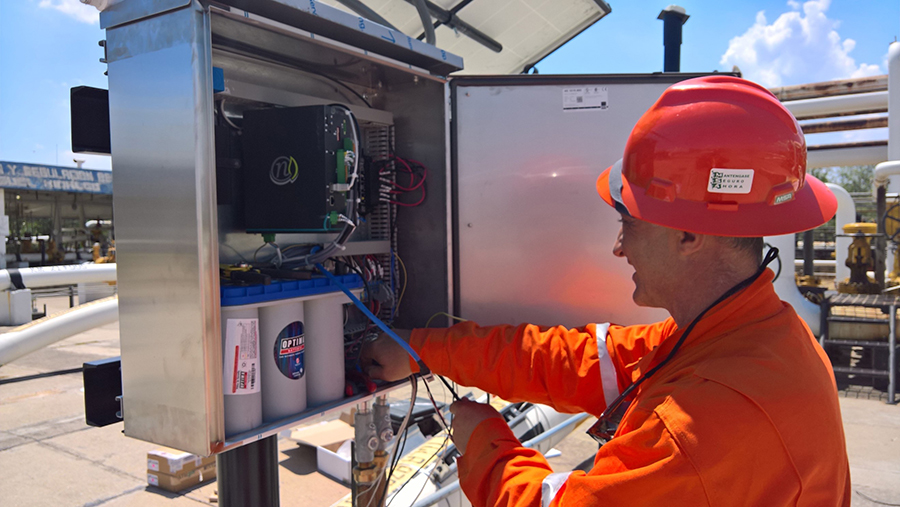 Netico is particularly experienced in delivery of turnkey smart grid solutions for monitoring and control of medium and low voltage distribution networks. We work closely with DSOs and provide a whole set of services, from consulting and system implementation to system commissioning. This includes project requirements specification according to customer demands, distribution network analysis, terrain survey, telecommunication project development and equipment selection.
Over the last ten years, Netico has gained extensive experience in design, implementation and commissioning of telecommunication systems for the requirements of DSOs, oil production and transportation companies, water and waste water treatment companies and other industries which require wide area communication networks. We did a number of turnkey projects delivering digital packet radio systems, optical systems, and broadband radio relay systems.
As part of its services, Netico provides ongoing support to customers. Our experienced team of system engineers provides technical support, advice for preventive maintenance of installed systems, help in installation of new hardware and software components, as well as advice for upgrading of existing system.
Netico services also include training of customer engineering teams to efficiently use our products and solutions.