A revolution in live-line CT metrology testing
CT Sense testing system and methodology provides a unique opportunity for Transmission and Distribution System Operators, Power Generation and Industrial companies to efficiently improve the metrological condition of CT's on all voltage levels easy and without power interruptions, allowing for an entirely new and effective implementation of CT maintenance strategies.
The system is using automated measurements, data collection, analysis and reporting to enable condition based approach in the maintenance of metrological characteristics of installed CT's.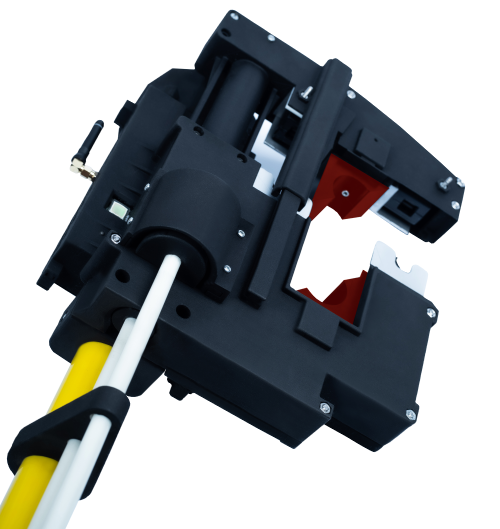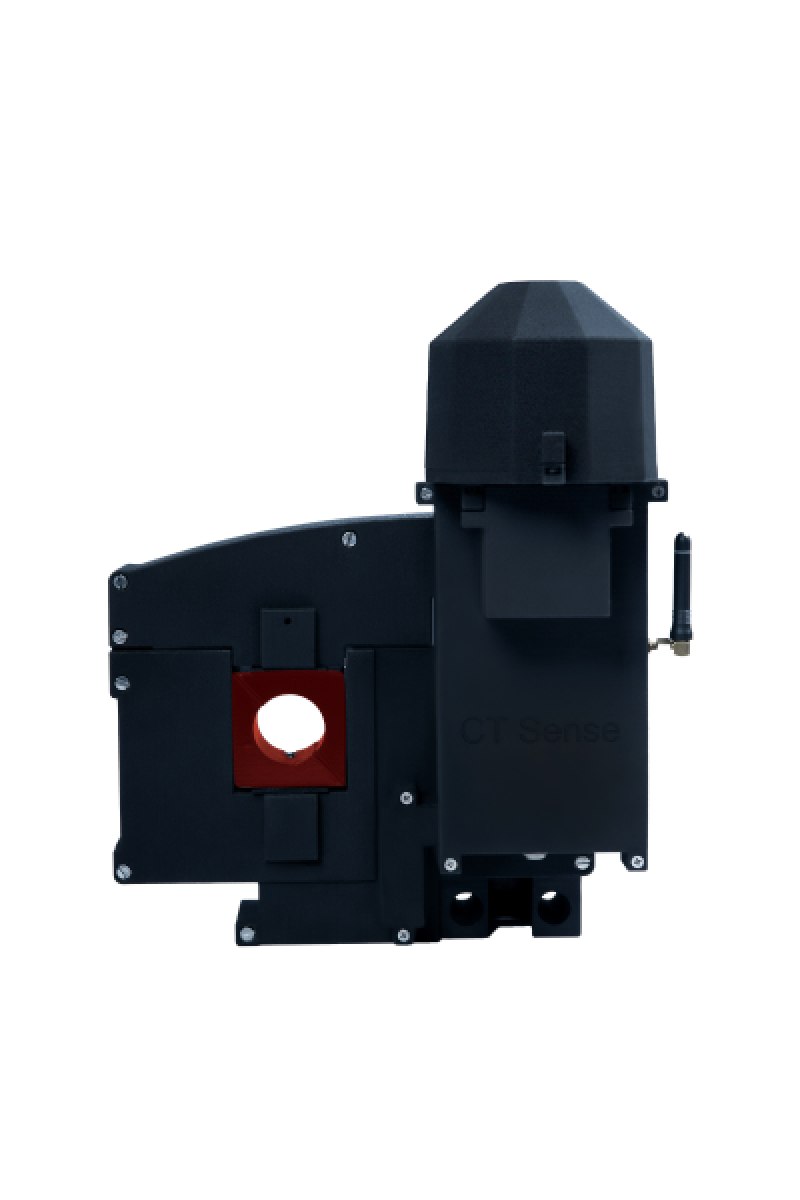 Customer Value
Metrological properties (the ratio and phase displacement error) of current transformers in medium voltage (MV) or high voltage (HV) electric power systems, which have been in operation for decades, are unknown or insufficiently tested. This is mainly due to the lack of an adequate measurement systems and methodologies for getting this data in real time and on live line. Existing measurement devices and methodologies require a current transformer to be disconnected from the power network, which results in interruption of the power supply. This is, in most cases, unacceptable and in some cases not feasible for the power network operators. Finally, even in cases where disconnecting of a current transformer is acceptable, existing technologies do not allow testing in real operating conditions, with real currents and secondary burdens.
Knowledge of the exact conditions of current transformers in real operating conditions is crucial for vital functions in the electrical power system, such as billing, calculation of power and energy flows, calculation of losses, monitoring of the static and dynamic stability of the electric power system and proper functionality of various protection equipment.
CT Sense technology from Netico solves the aforementioned problems in a fast, simple and cost-effective way. It provides a quick overview of the state of current transformers and their accuracy in MV and HV power systems, in real operating conditions and without the need to switch the power off.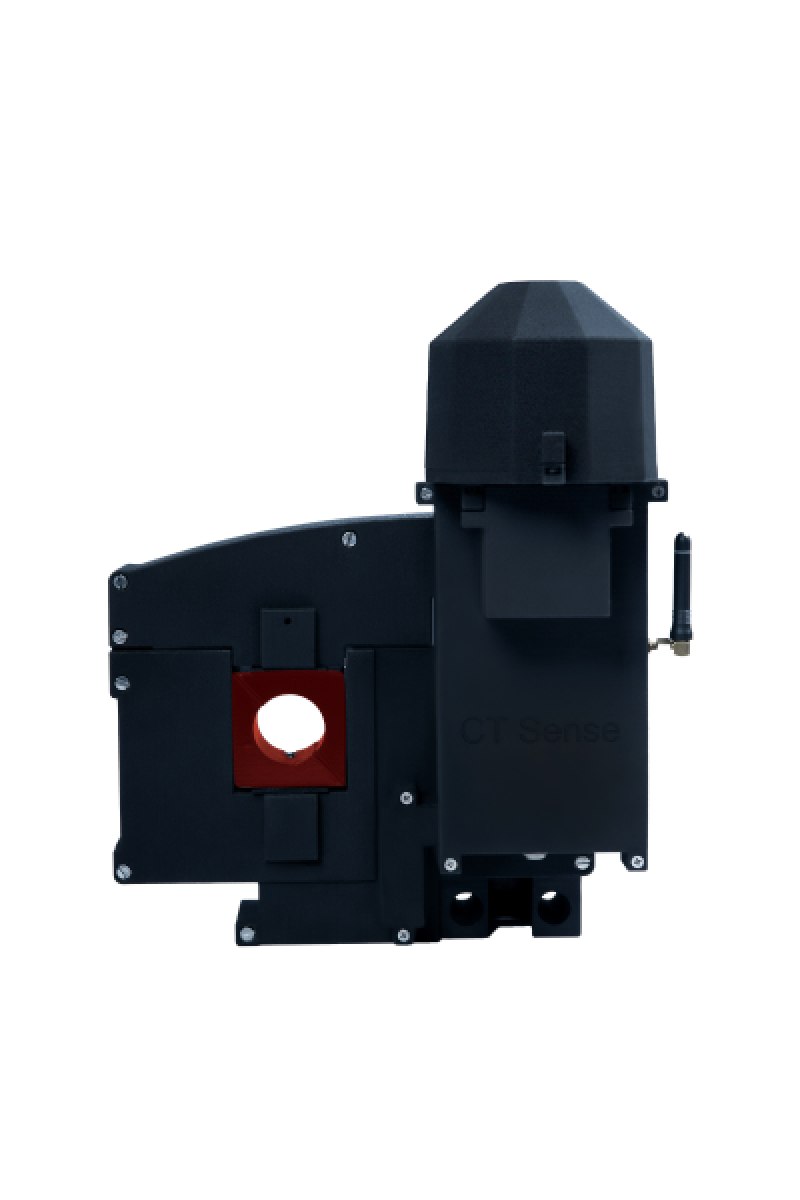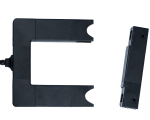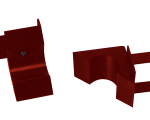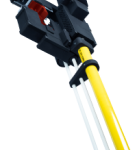 Electronics module
Cutting edge IoT technology, designed by Netico, for precise, high speed and high accuracy measurement collection.
Current sensor
High accuracy U-shape split core current transformer for rated primary currents from 20 A to 6000 A and secondary currents of 5 A and 1 A.
GPS Antenna
Precise time stamping of measured current data using GPS absolute time.
Conductor holder
Correct central positioning of conductors of different shapes and sizes, providing the best measurement accuracy.
Mounting tool
Allows mounting of the Measuring Head onto the energized (live line) primary conductor.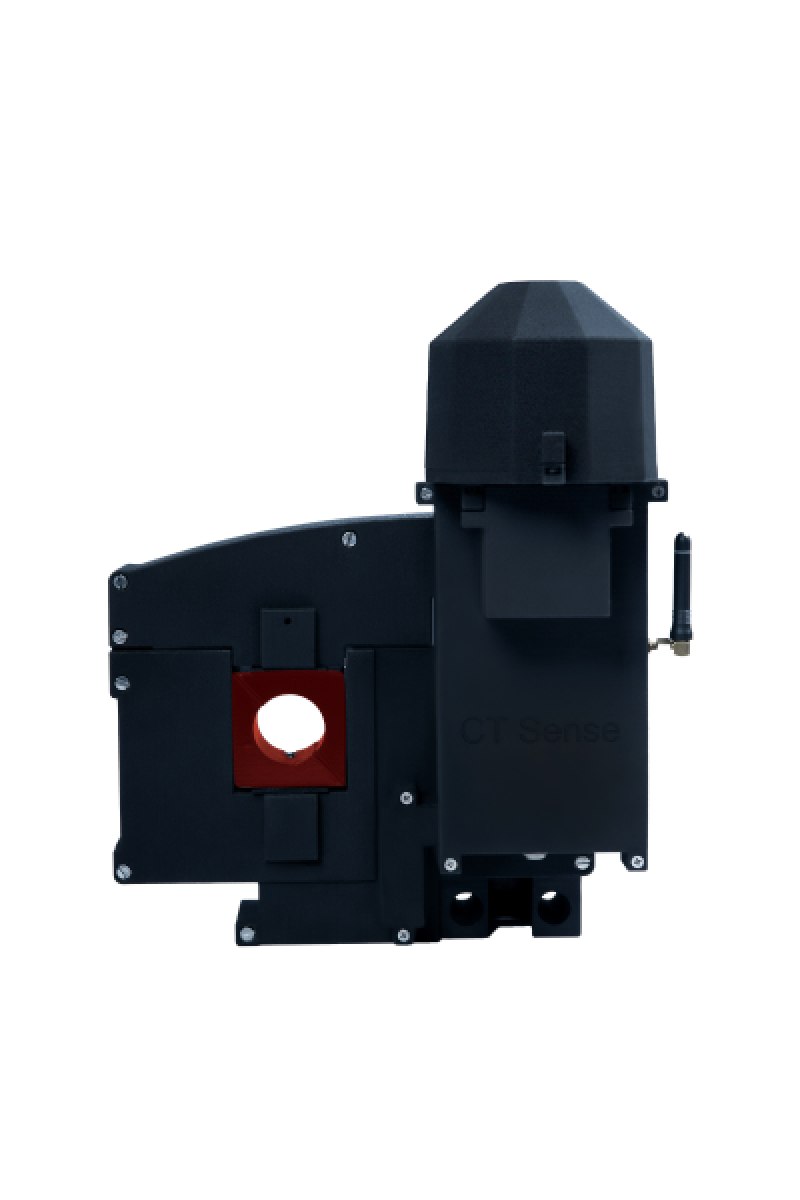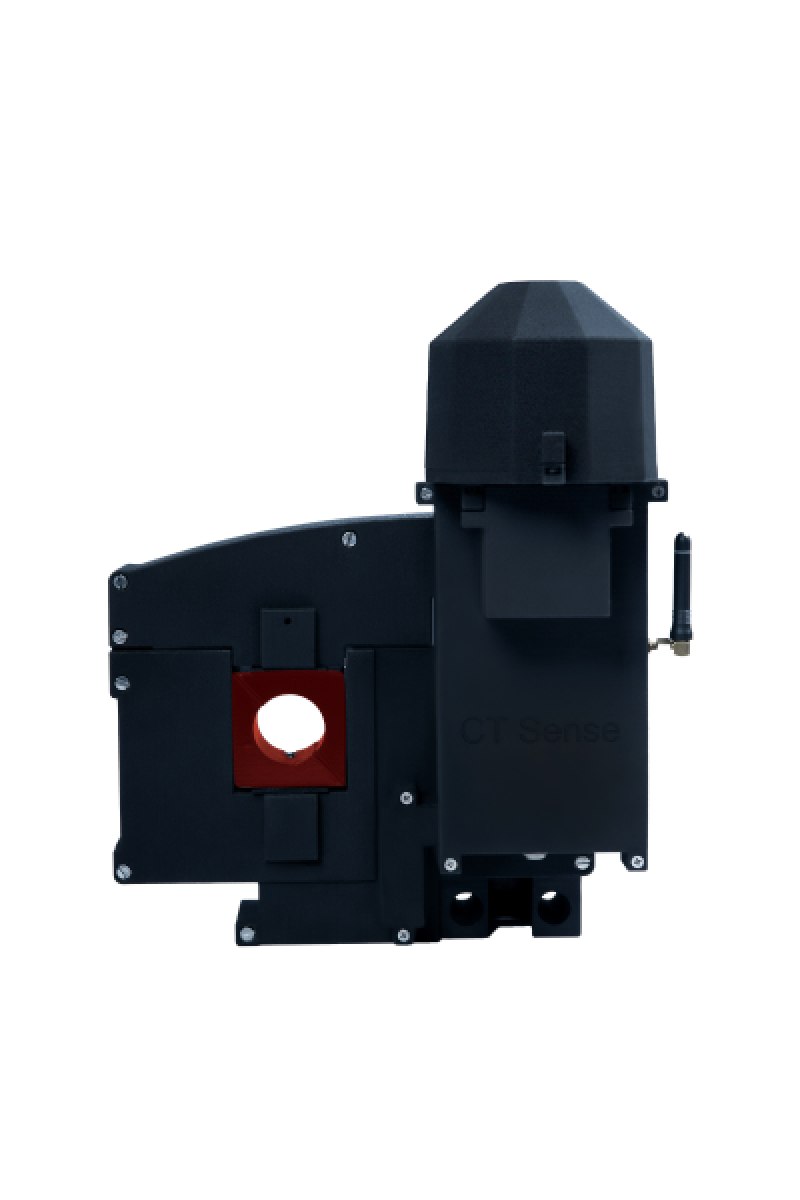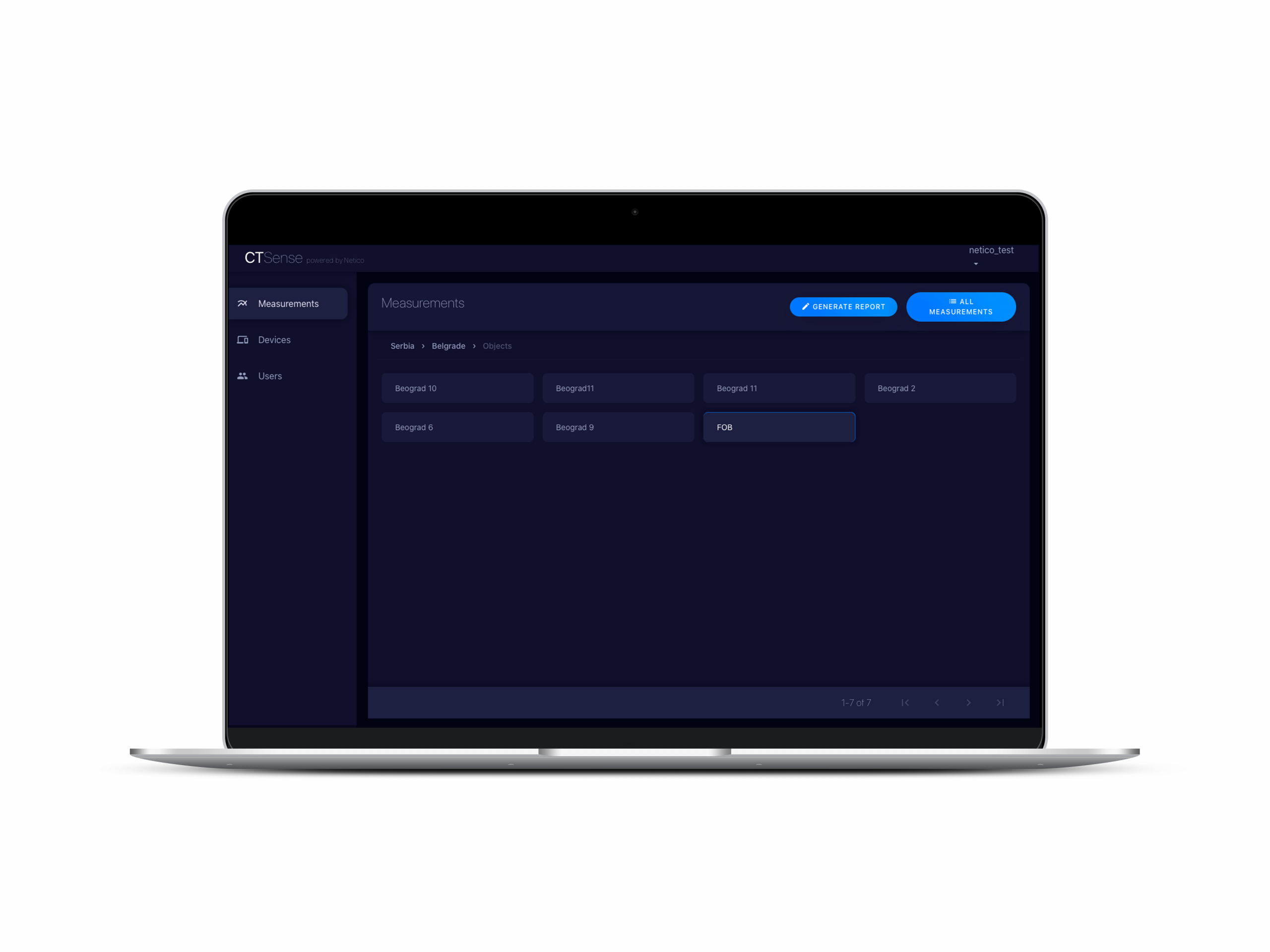 CT Sense Cloud Platform
CT Sense uses its own cloud platform, specially designed for efficient collection and analysis of parameters of measured CT's.
Measurements collected by the CT Sense test system are stored safely and can be used to compare CT parameters throughout a specific time period and between different measurement locations.
The key functions of the CT Sense cloud platform include automatic processing of measurement data, automatic assessment of the metrology condition of measured CT's (OK/Suspicious/Bad), analysis and visualization of measured data and test information, automated reporting and the ability to visualize measurement data on a map based on the precise GPS location of each CT.
The entire CT Sense system is provided by Netico as a service, and the cloud platform is the main interaction point for each customer, with a dedicated portal to access encrypted and protected measurement data. The cloud platform provides a transparent billing service with the most recent, up to date, cost calculation for performed measurements and data analysis.
The CT Sense cloud application can be deployed so that it complies with specific client data privacy requirements.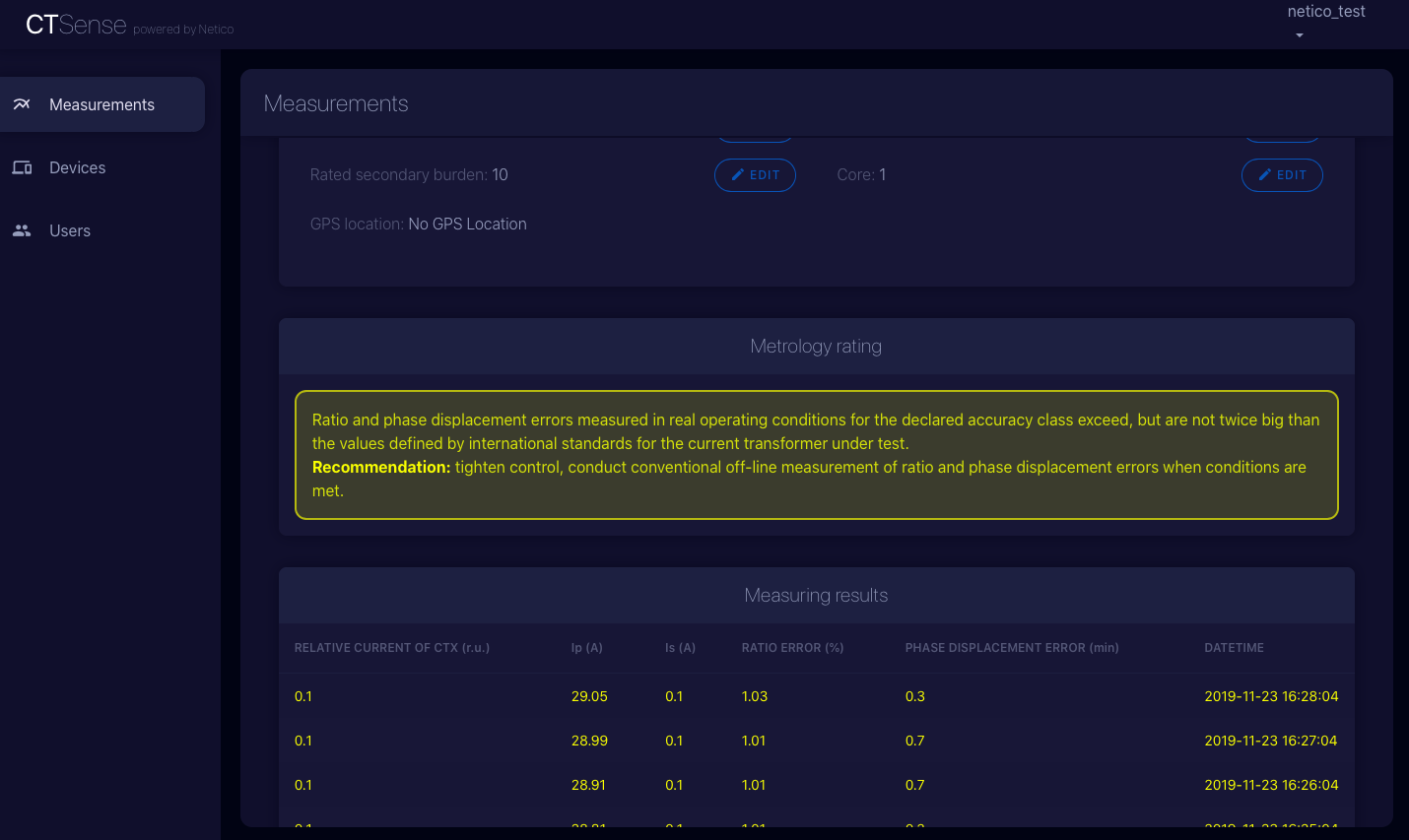 Automation of measurements and data analysis
The CT Sense system provides the possibility to collect automated measurements using a tablet and the corresponding CT Sense mobile application, enabling users to manage the measurements and collect the test information for measured CT's in the filed. When the measurements are completed, the measurement data, test information, photos and notes pertaining to the measured CT's are encrypted and sent from the mobile application to the CT Sense cloud platform where they stored, decrypted, analyzed, processed and available in real time to the user from any location in the world.
This approach simplifies the test process and ensures that all of the necessary information is collected in a fast and reliable way.