Pipelines are the most common and safest means of transport for large quantities of liquid and gas products over very long distances. Although they are specifically designed for safety and continuous operation in mind, pipelines are not completely immune to leaks.
Leaks can occur for a variety of reasons, including corrosion, cracking, equipment failure, material defects, environmental incidents (such as earthquakes) and accidental or intentional third-party interference. All these may produce severe unwanted consequences:
• Loss of lives • Devastation of the local environment • Assets damage • Financial loss (product loss, fines and cleaning costs) • Loss of brand reputation.
With the risk of such serious consequences, it is essential for the pipeline operators to have in place a leak detection system they can trust. Such system should:
• Promptly detect leaks • Accurately find leak location • Precisely assess leak quantity • Provide easy install and upgrade possibilities • Provide reliable output (minimise reporting of false alarms) • Be effective in all operating conditions.
All the above features are included in Netico's Leak Hunter solution for pipeline leak detection. Netico also offers the Leak Hunter solution as a service. This means that pipeline operators can completely outsource leak detection management to Netico, without the need to invest in the necessary IT infrastructure and data acquisition equipment. Netico will manage the necessary infrastructure and provide the pipeline operator access to the leakage reports and related information important for undertaking corrective actions.
Leak Hunter as a service supports the same functionality as the stand-alone leak hunter product, but with the benefit of Netico taking care of the data acquisition, communication and IT components necessary for leak detection operation. It is important to note that the data collected from a pipeline is sent to Netico Leak Hunter servers, hosted in the Netico cloud environment, and is processed there to provide the leak reports. If pipeline operator data policies do not allow external data storage, then Leak Hunter as a service is not the right deployment model, and on premise installation of Leak Hunter is necessary
Want to try Leak Hunter on your pipeline?
Provide us with pipeline and transportation input date set, to receive a simulation of your own pipeline free of charge.
TRANSNAFTA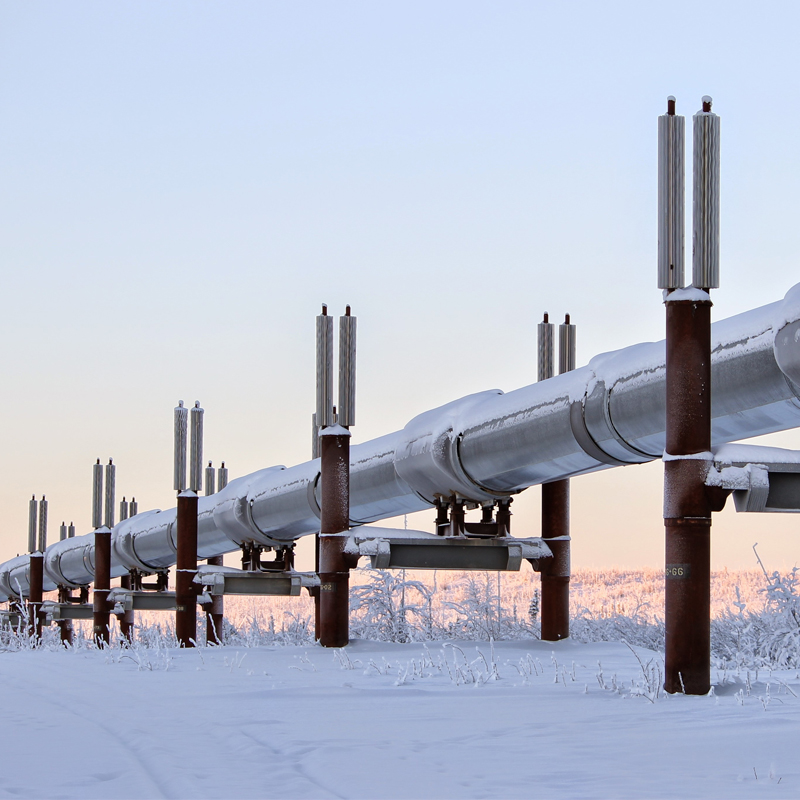 Transnafta uses Leak Hunter to achieve a secure and reliable transport of crude oil via pipeline.
Find Out More