Intelligent public lighting control system for smart cities
Netico offers a complete end-to-end solution which allows cities to monitor and control public lighting easily, from one place, helping in reduction of energy consumption and CO2 emission. Additionally, the solution enables maintenance planning and cost reduction by real-time detection of various malfunctions.
Netico advanced lighting control system integrates necessary hardware and software components in a modular way, so it is flexible and adaptable to any customer and project requirements.
Hardware components
• NTLC – Netico smart energy sensor loaded with specifically designed firmware for lighting control
• Complete telecommunication infrastructure necessary for integration
• Backup battery power to ensure uninterrupted operation
---
Software components - ALCS application based on the Netico Hive platform
• Collects measurements and alarms from the NTLC sensor
• Stores collected data into the time-series database
• Provides a Web-based user interface
• Facilitates a built in API for interfacing GIS systems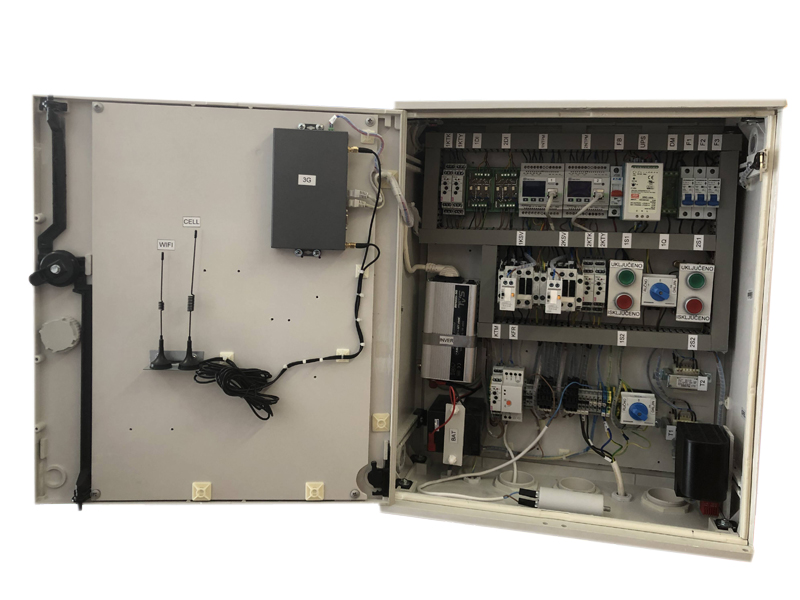 NTLC – Netico Light control energy sensor
Installed at feeders which bring power to the street light infrastructure, NTLC measures a number of electrical parameters including currents, line voltages, frequency, active and reactive power, power factor, current and voltage harmonics (up to 31st harmonic), etc. All measured parameters are stored locally on the sensor device for up to 5 years with the aggregate resolution of 5 minutes. The system uses stored data to perform advanced analytics and provide better insight into trends, reduce energy consumption and increase the reliability of the overall public lighting grid.
Main Features
• Fully automated system
• Turns On & Off public lights in accordance with predefined calendars
• Two independent calendars
• Automated or manual control
• Electrical parameters measurements and archiving
• Alarms based on measurements
• Remote control
• Advanced analytics
Advanced features
• Real-time clock with support of simple network time protocol (SNTP) for time synchronisation.
• Configurable rules through the built in rule engine
• Real time measurements can be used as an input into the rules
• Usage of configurable timers
• Alarm and event functionality
• Relay remote control
• Possibility of the remote firmware update




Optimises maintenance operations
Improves quality of street lighting


Optimize maintenance operations


Improves quality of lighting
LIGHT CONTROL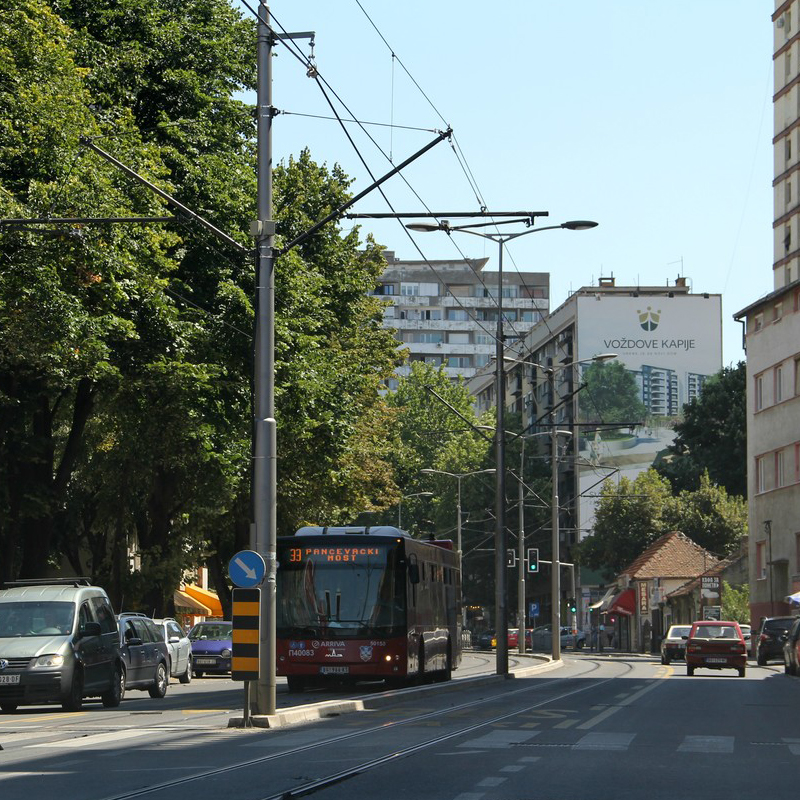 Belgrade Public Lighting company uses Netico Street Light control system in a pilot project in Belgrade, Serbia
Find Out More