The Best Lessons
Are Learned Through Experience
TRANSNAFTA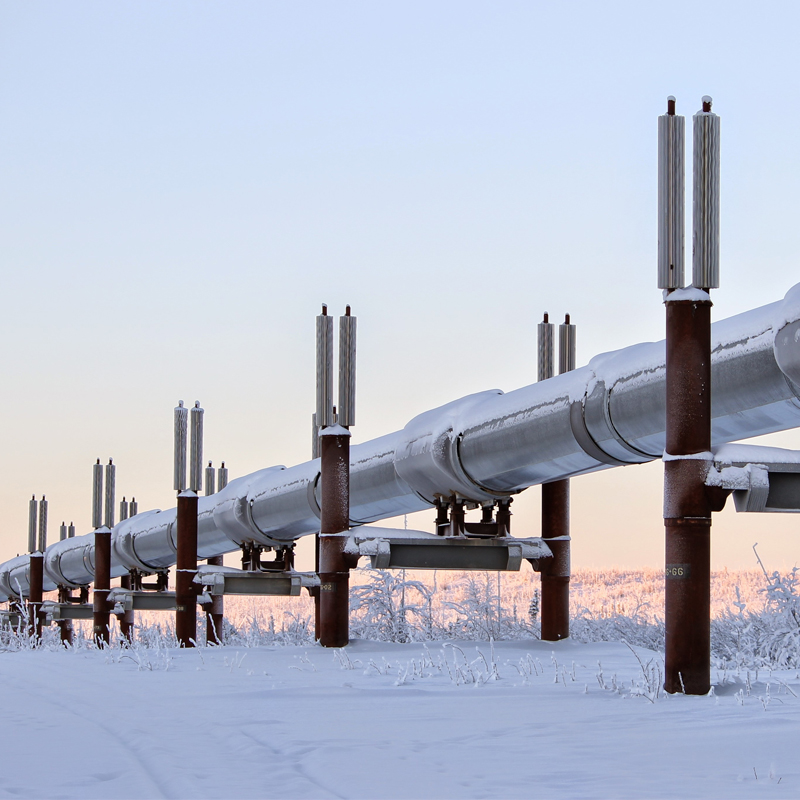 How Transnafta uses Leak Hunter to achieve a secure, safe and reliable transport of crude oil.
Find Out More
EDB LV MONITORING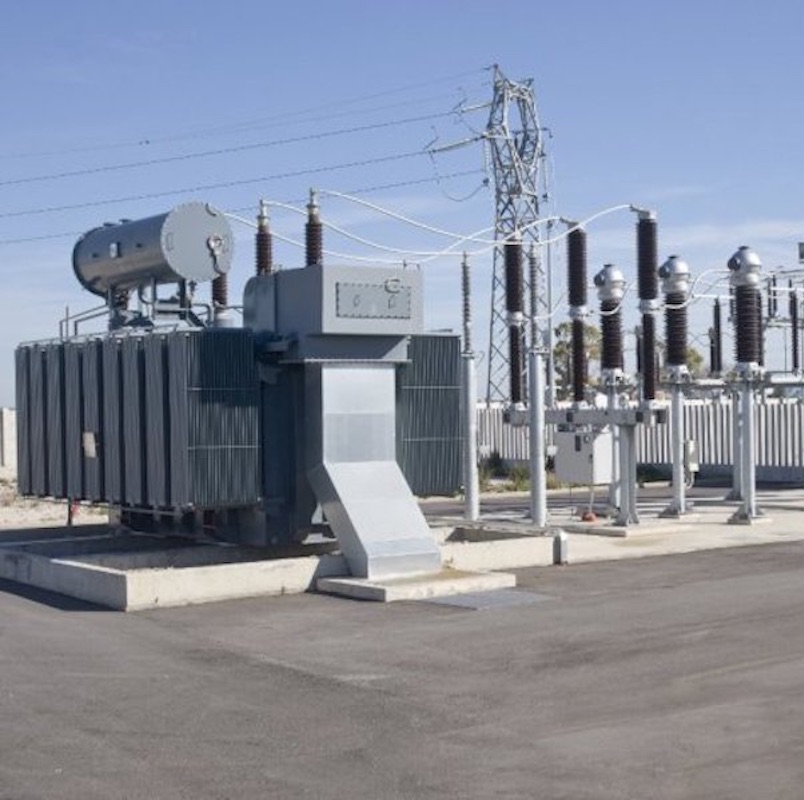 Netico Low Voltage Monitoring system in use at the Electricity Distribution Company of the city of Belgrade in Serbia.
Find Out More
LIGHT CONTROL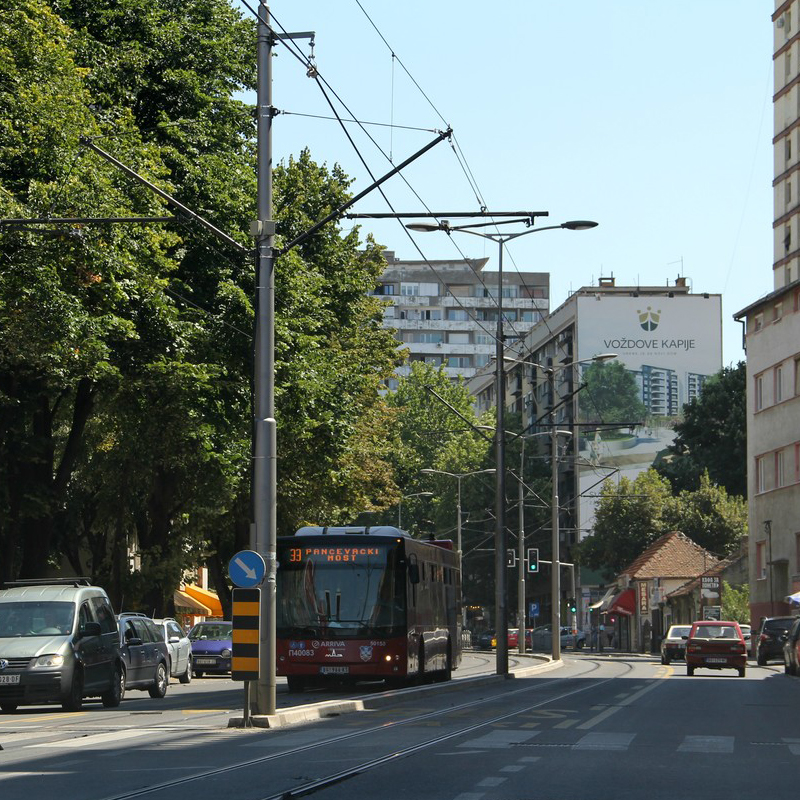 Belgrade Public Lighting company uses Netico Street Light control system in a pilot project in Belgrade, Serbia
Find Out More
JOHNSON ELECTRIC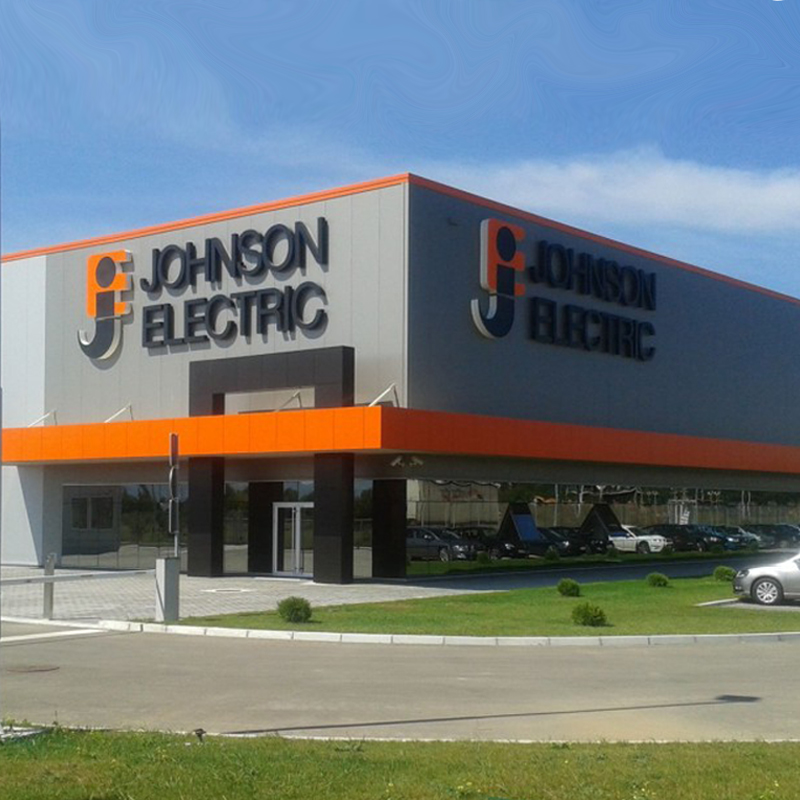 Netico Acoustic Monitoring system in use in Jonson Electric for product quality monitoring.
Find Out More